Main Content
Welcome
We're Committed To Delivering An Unrivaled Real Estate Experience
We are the Richmond real estate experts with over 30 years of experience and have sold more than 3,000 homes. Our approach is simple - build a trusted network of the very best agents and partners to generate the strongest team standing behind you and your goals.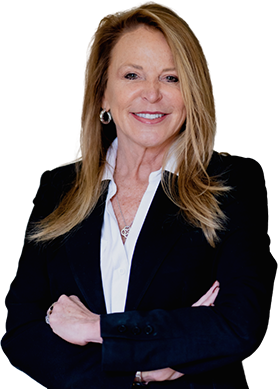 #0
Agent Richmond
Metro 1
Top 0
Virginia Large Team
By Volume, 2021 2
Compass
#1 Brokerage in the US
CVRMLS August 2022 YTD SF/Condo Resale Volume
Real Trends 2021 Team-Mega By Transaction Sides
Richmond's Best Agents
We are a team of over 26 agents with a variety of knowledge and expertise about real estate and Richmond. There is no part of the city, and it's surrounding areas, we haven't covered. Whether you are buying or selling in the city. suburbs, or out in the country, we will leverage our expertise to provide the best possible service.
Featured Properties

12716 Westin Estates Drive
Glen Allen, VA 23059
1215 Wilmer Avenue
Richmond, VA 23227
11300 Buckhead Terrace
Midlothian, VA 23113
4010 Wythe Avenue
Richmond, VA 23221
1970 Cardwell Road
Crozier, VA 23039
2605 Seminary Avenue
Richmond, VA 23220
12300 Carnoustie Lane #A1
Chesterfield, VA 23236
25 W Clopton Street
Richmond, VA 23225
8008 Callison Drive
Glen Allen, VA 23060
Stay Connected
Stay updated on what's happening in the Richmond Market
Work With Us
Work With Us
If you want to buy or sell in Richmond you want us on your side.
We want to make your goals, dreams, and desires always comes first.
Call or text us at 804.405.7337 send us an email at [email protected] or leave us your contact info and we'll be in touch.
Work With Us - Newsletter Signup
The Jenny Maraghy Team consists of over 26 expert agents and a 6-person administrative team representing buyers and sellers across Central Virginia. We have earned thousands of clients trust. Let us earn yours.

Want to be kept in the loop
of what's happening in
Richmond
Real Estate?