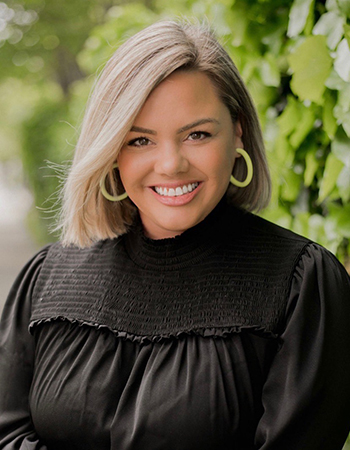 Born and raised in Richmond, Meaghan's knowledge of the area and local connections have catapulted her real estate success. A graduate of Clover Hill High School and West Virginia University, Meaghan began her career in real estate in 2017 in Baltimore, Maryland. Meaghan assisted several high-profile investors with their rental portfolio management, rehab project coordination, home design, and short-term rental optimization. As an Airbnb Superhost, Meaghan has co-hosted hundreds of travelers up and down the east coast receiving over 100 5-star reviews.
After returning to Richmond in 2020, Meaghan became a licensed Realtor in the Commonwealth of Virginia and joined The Jenny Maraghy Team in June of 2020 as the team's Transaction Coordinator. Since then, Meaghan has coordinated thousands of transactions, gaining an integral understanding of each stage of a sale and purchase, as well as contractual mastery to provide maximum client protection and representation. In addition to contract-to-close coordination on the back end, Meaghan enjoys assisting sellers to prepare their homes for the market, making the transition as seamless for her clients as possible, as well as making dreams come true helping buyers find their place in this world.
Meaghan lives in the Westhampton area of Richmond near Libbie and Grove Avenue with her husband, Drew, and dog, Rawley. She looks forward to helping you make your real estate goals a reality!