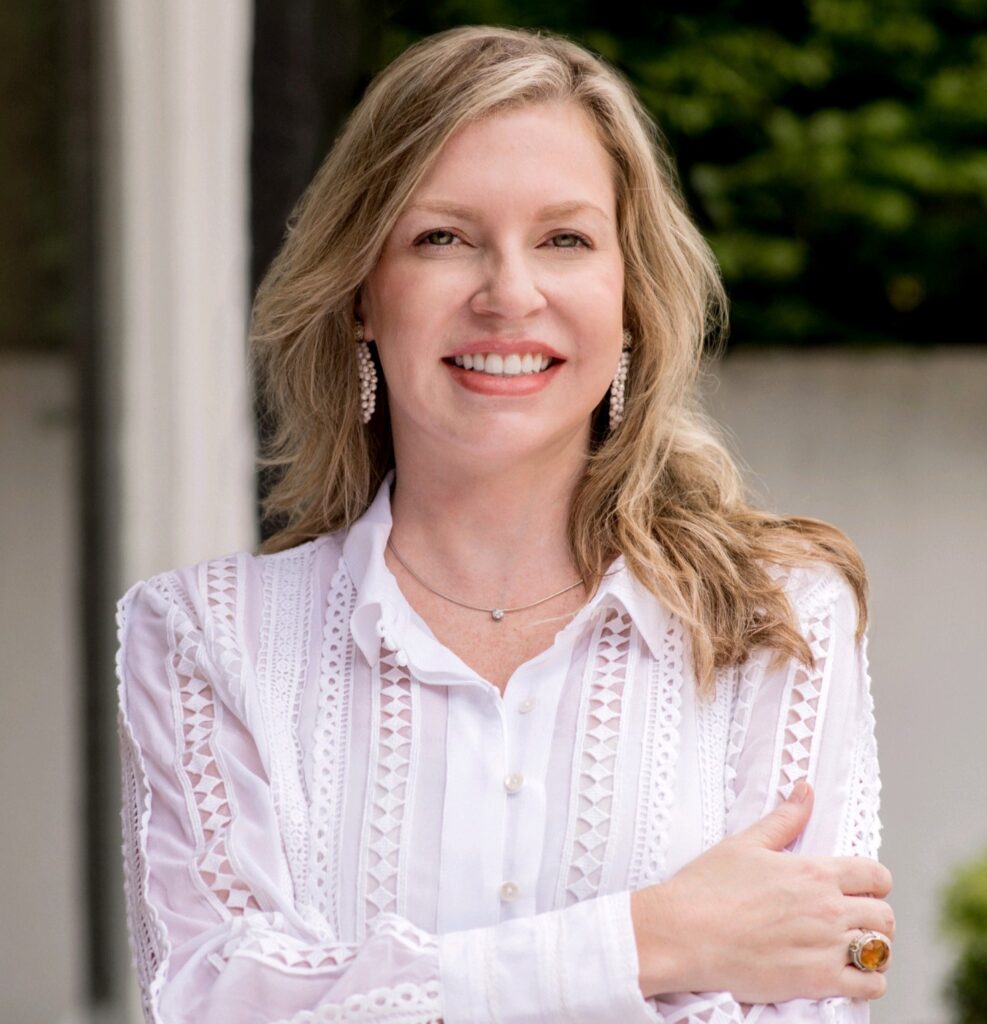 Meet Jennifer, your dedicated guide to Richmond's vibrant lifestyle! A resident for over a decade, she fell in love with this city while pursuing her career. From her early single days to embracing motherhood and raising a child, Jennifer has embraced Richmond's offerings at every life stage.
The allure of Richmond lies in its rich tapestry of cultures and strong sense of community. Jennifer enjoys exploring the diverse neighborhoods and suburbs, each with its own unique charm and character.
Armed with an in-depth understanding and genuine passion for Richmond, Jennifer is committed to finding the perfect home that complements your family's lifestyle and fulfills your needs. Whether you seek an urban oasis, a cozy suburban nest, or a historically significant abode, she has you covered.
Jennifer, along with her husband and son, currently call the Museum District home. Engaged with the community, she is a proud member of Preservation Virginia and the Museum District's Women's Club. As a member of the latter, she actively contributes to the betterment of the community while nurturing cultural and intellectual pursuits among its members.
Let Jennifer be your trusted ally in discovering the perfect place to call home in Richmond. With her expertise and genuine care, you can embark on a rewarding journey to find your ideal abode and become a part of this incredible city's welcoming embrace.