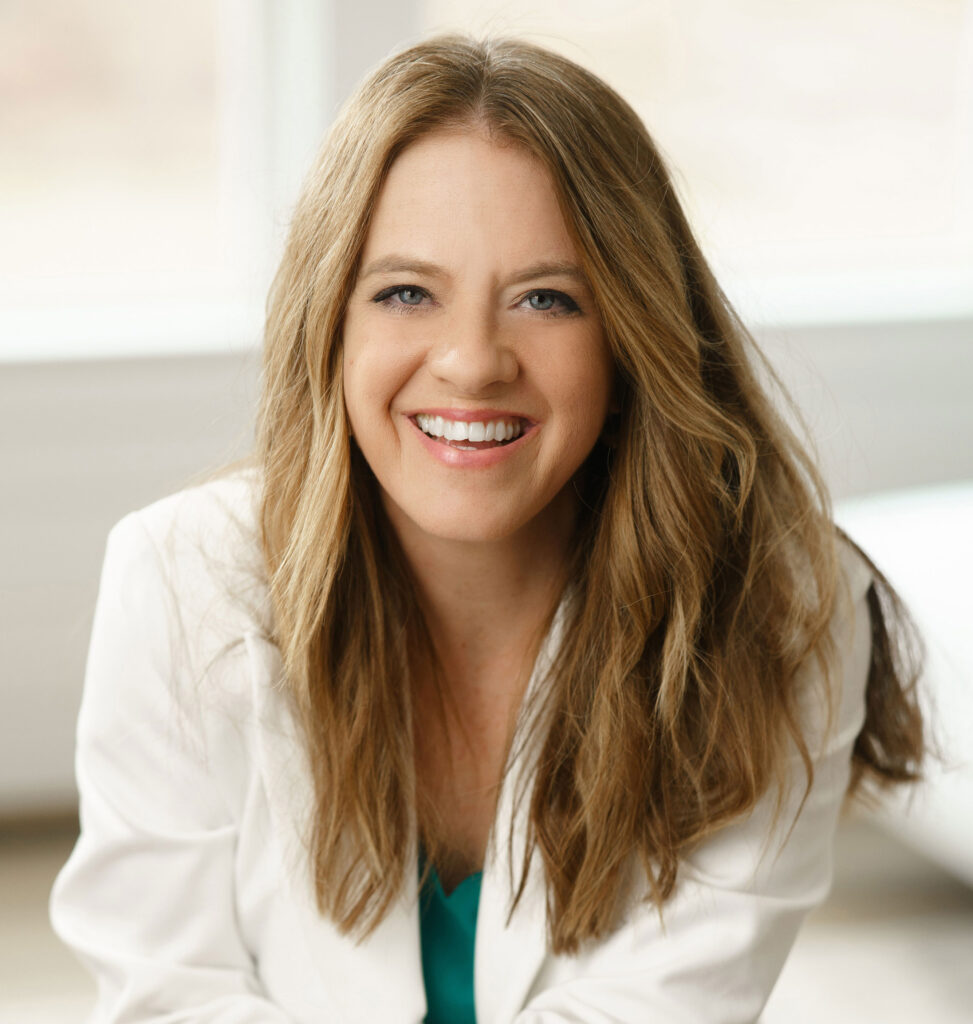 Hi, I'm Rachel Nance, a proud member of The Jenny Maraghy Team, where I excel in my roles as a Sales Manager and Realtor. My passion lies in strategic planning and helping others achieve their goals. I bring a wealth of experience and a positive mindset to my work. Before embarking on my real estate journey, I dedicated 15 years to teaching in both public and private school systems, finding immense satisfaction in witnessing and celebrating the success of others.
Having grown up in Glen Allen, Virginia, I have deep roots in the local community and a profound understanding of the area's real estate market. My commitment to excellence and genuine care for my clients shine through in every interaction. Known for my driven nature and strong work ethic, I leave no stone unturned in assisting clients with their real estate needs. However, my dedication is complemented by a wonderful sense of humor, creating a positive and enjoyable environment for everyone I work with.
Beyond my professional pursuits, I cherish my personal life. I am happily married to my college sweetheart, Jack Nance, and together we have raised two wonderful sons. In my free time, I actively engage in organizing local events and volunteering. From planning high school reunions to races and shows, I love bringing people together. I also proudly serve on the board of Richmond Urban Dance, contributing to the vibrant arts community in our city.